Ruby Fayorsey, MD, MPH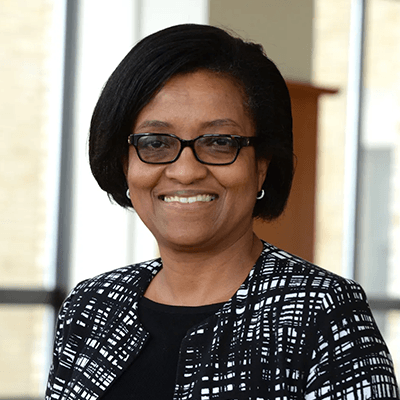 Dr. Fayorsey is a pediatrician and public health specialist with over 25 years of clinical and global public health expertise in the U.S and sub-Saharan Africa. Dr. Fayorsey grew up in Ghana and her early childhood experiences and her faith have shaped her into the person she is today.
Her work has taken her across the African continent (from Ethiopia, Nigeria, Kenya, Mozambique, Rwanda, Sierra leone, South Africa Tanzania and Zambia) where she has devoted herself to improve the health and well-being of families. She is also involved in implementation science research, focusing on bringing scientific learning into the real world of health care delivery for women and children in resource limited settings.
She is a clinician and provides care to children and adolescents in New York City.
Dr. Fayorsey is committed to making sure children are able to reach their full potential and she believes that it "takes a village to raise a child". She is an advocate for children, youth, and mothers from impoverished communities and is focused on alleviating health inequalities in communities of color. She is married with two children and lives in New Jersey.
---