Paulina Duker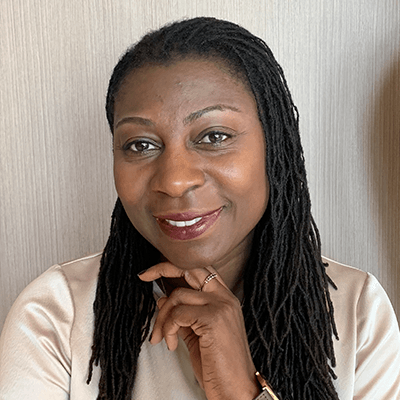 Ms. Duker is a 32-year veteran health care professional. She has a background in nursing, with broad practice experiences that includes critical care, home care, clinical program development, outcomes management, and hospital performance improvement. She is graduate of the Johns Hopkins Bloomberg School of Public Health.
Her clinical specialty and subject matter expertise is in diabetes care and education. She has co-authored publications on standards of care in diabetes, including the National Standards for Diabetes Self-Management Education and Support. Paulina has also worked internationally as part of a global marketing team, developing diabetes content to support Johnson and Johnson's Diabetes Care Companies commercially, including a diabetes website for 22+ countries. She was based in the Middle East where she gained experience in international program development in different health systems, including markets with high diabetes prevalence rates and unique social and family dynamics around chronic disease management. She is currently working on her doctorate in Public Health. 

Ms. Duker enjoys traveling and spending time with her family. She considers her best accomplishments to be raising her two daughters to be conscientious citizens. She currently lives in Pennsylvania and serves as vice president of Practice and Learning at the Association of Diabetes Care and Education Specialists. She is passionate about patient education and the potential it has for bridging the health equity gap. 
---