Kweku Yeboah, CPA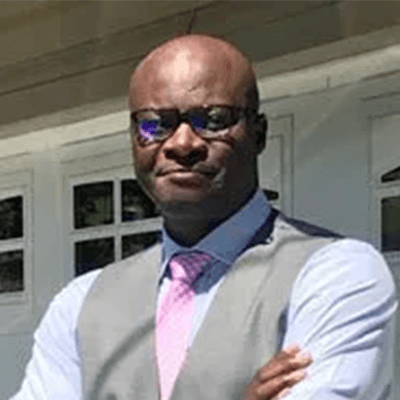 Kweku Yeboah is an accountant dedicated to providing a wide ranging tax- related services and personal finance coaching to families in the tristate area. He is currently a senior director of Accounting and Finance for Time Inc. As a detail-oriented accounting professional, Mr. Yeboah has worked predominantly in corporate accounting roles for the last 20 years, while working with families on their finances.
Prior to his role at Time Inc., Mr. Yeboah was a controller at CBRE. He is a Chartered Global Management Accountant, a member of American Institute of Certified Public Accountants, and also holds a Real Property Administrator (RPA) designation from the Building Owners and Managers Institute (BOMI).
Mr. Yeboah lives in New Jersey with his wife, Penny, and three wonderful kids. He loves golfing and spending time with family.