Akosua Serwah-Boadu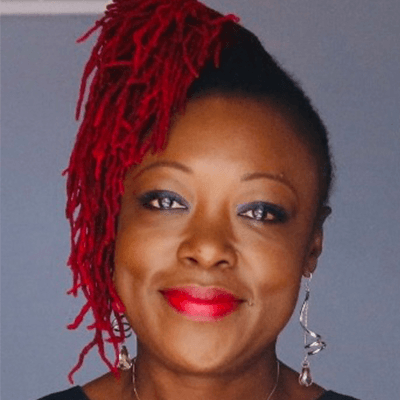 Board Member
Akosua Serwah-Boadu is a family nurse practitioner specializing in Otolaryngology: Head and Neck Surgery.
Ms. Serwah-Boadu is passionate about helping the sick, poor, and underprivileged. She believes Mark Twain said it best: "The two most important days in life are the day you are born, and the day you find out why."
To this effect, she has identified that her purpose in life is to serve humankind and humanity.
Ms. Serwah-Boadu enjoys being a role model through women's empowerment and girl-child education to enable women to best manage their homes, communities, and society in general.
She is involved in community health education programs, programs to enhance female education and the empowerment of women, elimination of gender inequality, coordinating medical missions to Ghana (her birthplace and the motherland), and volunteering on various missions to the Caribbean.
---